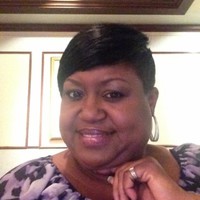 I am Shauntel Dobbins, I am a Financial Literacy Facilitator and Financial Coach with over 20 years experience in the personal finance industry.
I am extremely passionate about helping you adopt a mindsets and set of behaviors proven to lead to your financial success.
I have often been called a "Financial Therapist" for my ability to provide a nonjudgmental atmosphere , inspiring people like yourself to have prosperous financial thoughts that result in prosperous financial actions.
What you'll learn
How much money you have
Where your money goes
To gain control of your money
Check your inbox to confirm your subscription