Want Credit To Work For You?
Credit is the ability to borrow money and repay it later.
Knowing your credit history, reports and scores and how it works can help you take steps to build a positive record.
A positive credit record can help you reach your financial goals by lowering interest rates, paying deposits, and reducing barriers to housing and employment.
Hello I am Shauntel Dobbins,
Your Financial Literacy Educator
I am extremely passionate about helping you adopt a mindsets and set of behaviors proven to lead to your financial success.
I have often been called a "Financial Therapist" for my ability to provide a nonjudgmental atmosphere , inspiring people like yourself to have prosperous financial thoughts that result in prosperous financial actions.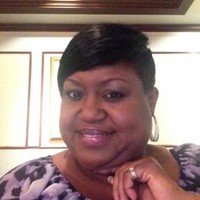 Check your inbox to confirm your subscription